THE HANDMADE HOUSE
1916 BANKS STREET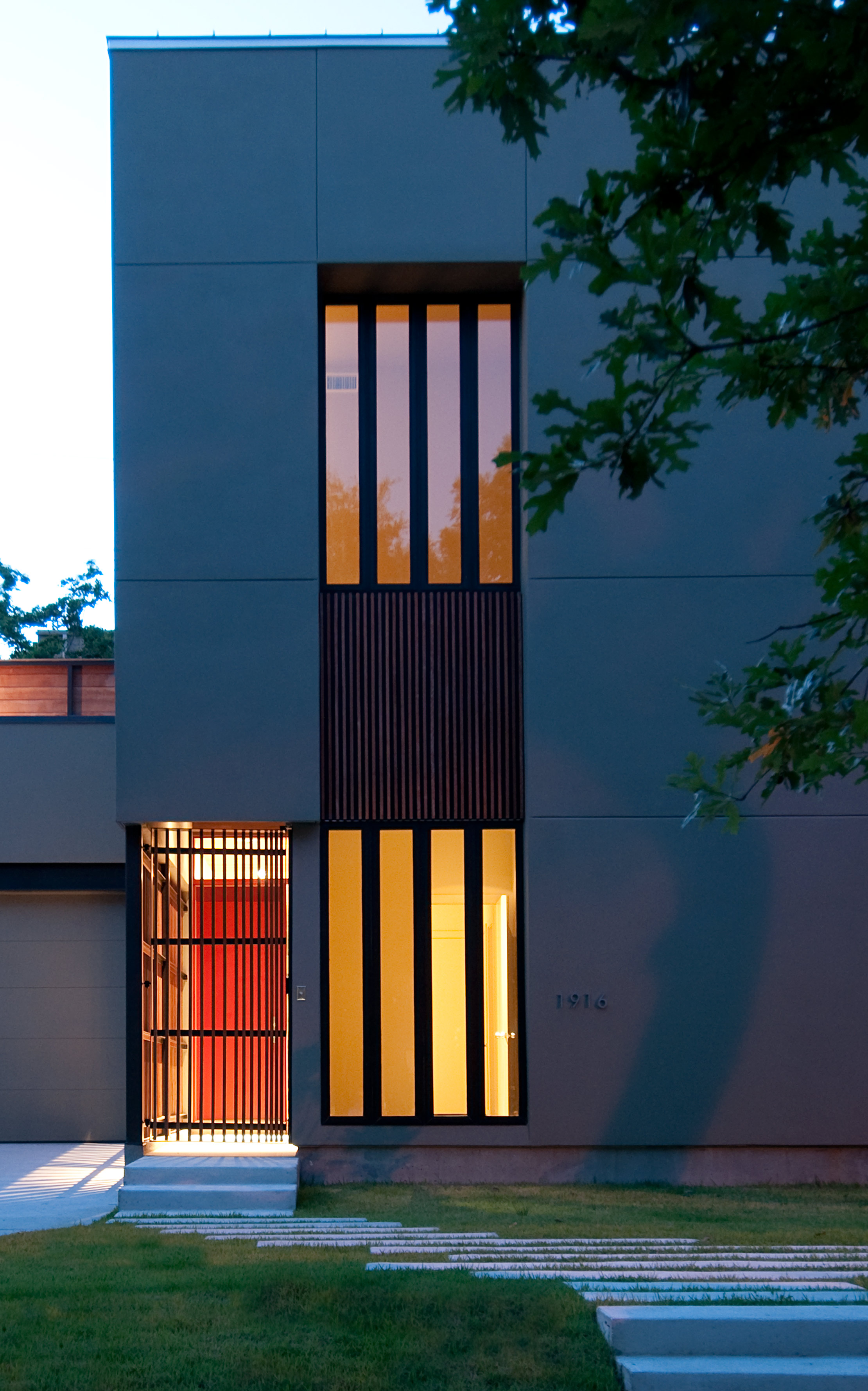 The Handmade House is designed by Olson Sundberg Kundig Allen, an award-winning Seattle firm frequently listed on Architectural Digest's Top 100 List.
OSKA won FIRM OF THE YEAR in 2009, the AIA's highest honor for a firm. 1916 Banks Street is the second house they have designed in Houston. In 2008, Wabi Sabi I was built on 2316 Barlett Street.
The Handmade House is a 3 bedroom, 3 1/2 bathroom home situated on a lot with a 50-foot wall of giant timber bamboo. The 3865-square-feet house has an additional 945 square feet of patio, pergola, and roof deck with views of a semi-tropical garden. The Handmade House is built by Houston's master builder, Gary Inman, founder of Mainland Construction. He is the preferred builder of many Houston architects, and is known for his extraordinary attention to detail and his superlative service.
The home will be availale for occupancy Fall 2010
Lot size: 6200 square feet
www.earchitect.co.uk
2009 National AIA Architecture Firm Award