HOUSE OF LIGHT
3312 University Boulevard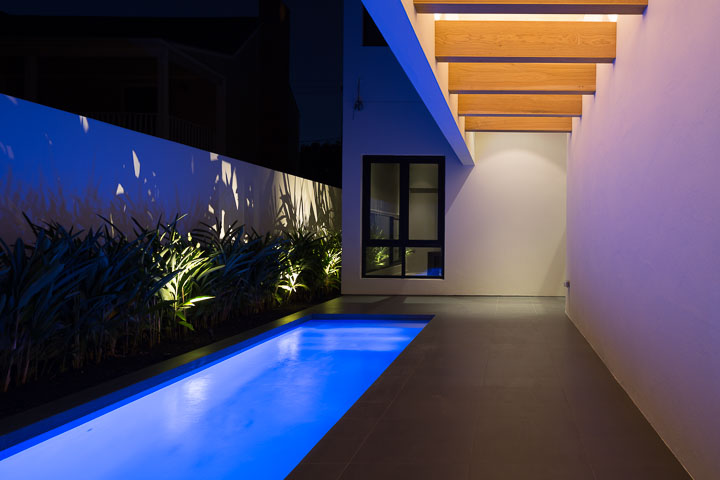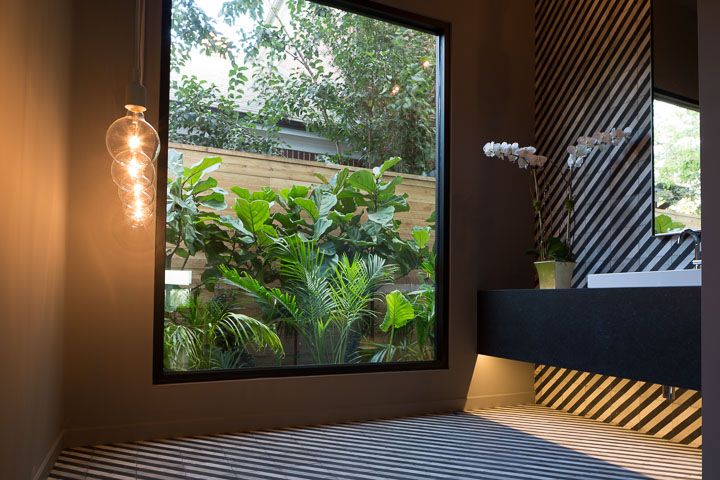 I was coveting the property, " recalls developer Carol Isaak Barden about a West University lot with stately oak trees and sightlines to a magical garden next door. Her 18th house is a bounty of skylights that provide spontaneous shafts of light throughout the five- bedroom home. Commissioning architectural designer Scott Strasser, she installed a 14-foot vaulted ceiling in the dining room, beefy sliding glass doors and walls and walls of windows. The house, full of filtered light and leafy green vistas, has an enveloping sense of calm.

Barden's bold lighting plan nixed dozens of recessed ceiling fixtures in favor of a constellation of lighting from wildly different sources: Handcrafted pendants from the Brendan Ravenhill Studio in Los Angeles, dramatic black-and-brass sconces from Gabriel Scott in New York City, vintage lighting from Belgium and a gilded Parisian chandelier all sourced in Europe by Jill BROWN.
The House of Light has a vast entertaining area: a spacious catering kitchen, a pool and outdoor kitchen with pergola. The master bedroom is a blood-pressure-lowering space, a soothing layout overlooking a tropical garden.